We are proud to announce that we are fully compliant with;
| | |
| --- | --- |
| ·         AS/NZS 9001:2015 | Quality Management |
| ·         AS/NZS 14001:2015 | Environment Management Systems |
| ·         AS/NZS 4801: 2001 | Occupational Health and Safety |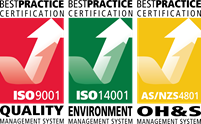 Our blog has been inactive for a while and we are now firing to maintain ongoing communication with our clients and the aged care community to stay active and informative about cleaning and laundry in the aged care industry.
In our last post we let you know that Majestic Aged Care Services (Majestic) commenced the process for acquiring our ISO Certifications.
We obtained the certifications because we found that we needed to take necessary action so that our credibility in the industry couldn't be questioned.
The Certifications provide external validation that our systems and processes are in line with best practice which contributes to us maintaining a competitive edge in the industry.
Over the years we have found that it is about creating value to our clients and it is one thing to say what you do and another to prove it.
Our team is now getting ready for the anniversary Certification Audit with our Auditors in October 2019 and we have no doubt that we are going to achieve this.
Stay tuned … we are now working on our Social Media System to promote how we are making a difference in the aged care industry.
We would love to hear from you if there is any specific information that you would like us to share in relation to cleaning or laundry.
We are looking forward to your feedback … please email us at admin@majesticservicesgroup.com.au to let us know…
If the last 18 months depict what the next 18 months will look like then now is a better time...
We want to reassure our clients and the residents that we have taken the necessary action to respond to this...

Labour Hire Organisation Licence Certificate – VICLHL02725 Majestic Aged Care Services has their Labour Hire License as part of the...
Introduction of MBS item 69485-Microbiology Test for SARS-CoV-2 (COVID-19) factsheet Last updated: 13 March 2020 • The Government has created...
No one can argue that the New Accreditation Standards are causing a whirlwind effect in the industry but at the...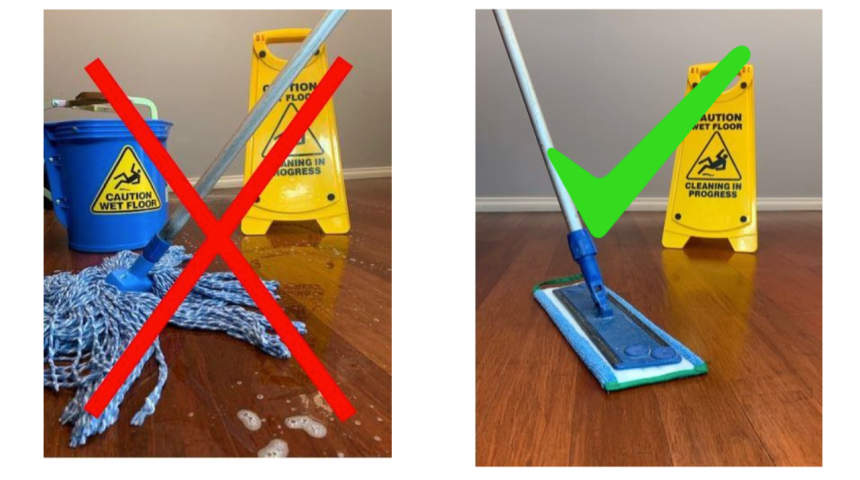 Are you spreading germs from room to room in your aged care facility? You are if your cleaning staff is...
We are happy to announce that we have made an application to commence the certification process for and are committed...
Bacteria have been found in China that are resistant to all antibiotics and treatments.
The 4th Asia Pacific (APAC) Forum will be held at SKYCITY Convention Centre, Auckland, New Zealand, from 23-25 September 2015.
Speaking to The Age newspaper last week, Dr. Anton Peleg from the Monash School of Biomedical Science shared the results of a recent study that has highlighted the risk antibiotic-resistant superbugs pose to residents of Aged Care Facilities, and also to the broader community.
Majestic Cleaning Services use a flat mopping system with interchangeable microfibre cloths, and use microfibre cloths for most other cleaning. But why are we so sure that microfibre makes such a difference to the quality of cleaning?