Majestic Aged Care Services is committed to exceed expectation.
We promote excellence in all of our activities and we are committed to our staff, clients and the consumers of the facilities that we service.
Our cleaning and laundry programs are individualised and through our vision and values, we strive to make a difference.
This is validated with our certifications: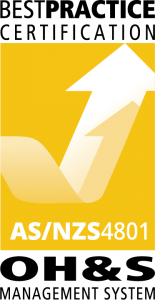 OHS – AS/NZS ISO 4801:2001
We take our health and safety responsibility personally. Our systems and processes are adapted to meet the specific Work Health and Safety (WHS)/Occupational Health and Safety (OHS) legislative and regulatory compliance of the different States and Territories.
OHS/WHS starts from Day 1 to first eliminate or control risk
A collaborative approach is taken which includes consultation with all parties.
The Occupational Health and Safety Act and Regulations of the various states and territories is adhered to. Our health and safety system and processes are designed to protect the aged care communities and includes strict infection control measures.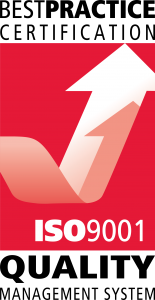 Quality Management – AS/NZS ISO 9001:2015
Majestic Aged Care Services is committed to its stringent quality system that promotes continuous improvement, education, best practice and innovation.
Quality is everything to us. Our system incorporates the required elements of The Aged Care Quality Standards and our staff are equipped with the knowledge and skills required for accreditation. Our Contract Managers attend your site visits to support you with the process.
The Quality Management System provides the framework for measuring performance, listening to our stakeholders to continuously improve our performance in all areas of our business.
Our flawless systems and processes have ensured compliance with Accreditation every time.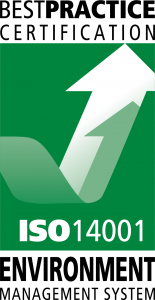 Environment – As/NZS ISO 14001:2015
As part of our environment strategy we implement initiatives to support our environmental sustainability framework. Our program is designed to reduce the impact on the environment through training and other initiatives.
Our commitment to using 100% single use microfibre material means that we reduce the amount of water and chemicals to clean more effectively and efficiently.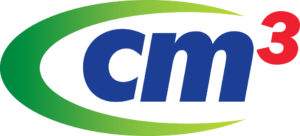 Our CM3 Certification demonstrates our health and safety management capabilities to comply with occupational health policy, standards and legislative requirements.
Through a commitment to safety, we lead a positive safety culture throughout our organisation and ensure that our contractors are managed effectively around their health and safety requirements.